Mindshark Marketing on Social Media Marketing developments
More than a billion monthly users, name any other marketing platform that gets that much attention, and still allows advertising at just $1 per day. The social media platforms available to brands to sell their products through, have seen a lot of successes in recent years, but these are just a scratch on the surface of what's to come. A lot of developments are due on the social media platforms and they all have the power to convert more companies into believers of the extent of benefits possible from proper social media use. Mindshark Marketing has been using social media platforms to promote client's products with resounding results each time.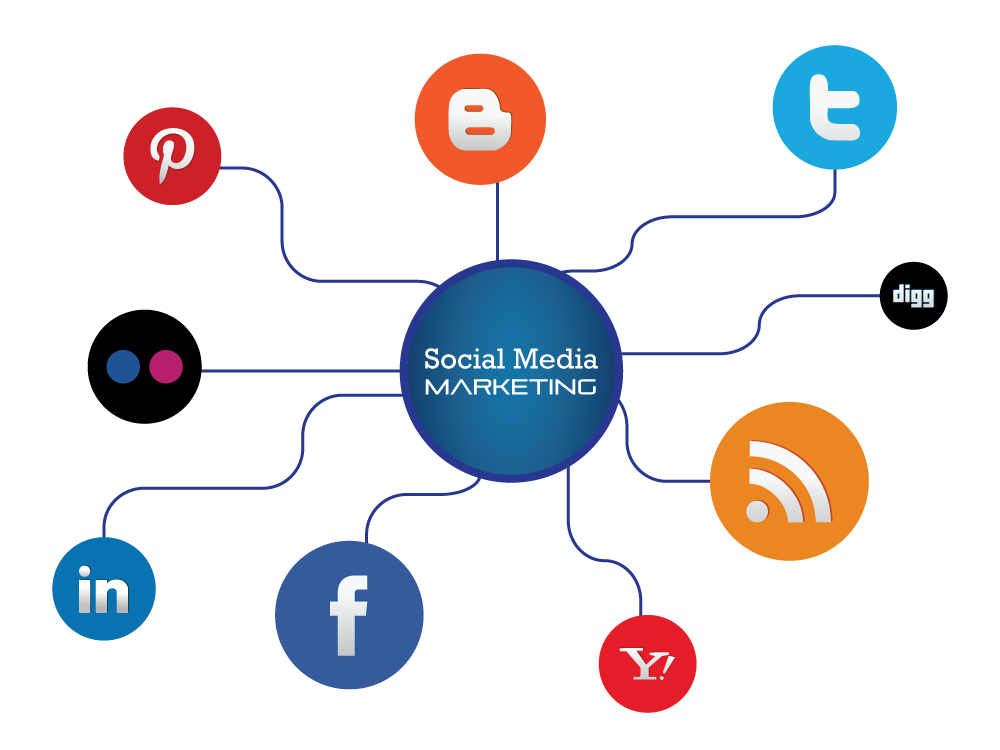 Facebook Marketing – probably the cheapest platform among the social media lot. Using the right techniques, a massive followership can be gathered to support the future efforts on the platform. While many marketing agencies buy likes to pump up the look of social media accounts, Mindshark Marketing knows organic methods to achieve the same numbers. Likes from real accounts that actively engage on posts showing products are what Mindshark Marketing focuses on. When necessary Mindshark Marketing sponsors ads belonging to clients so that they can reach new types of clients and get valuable feedback on their services and products.
Twitter Marketing – the microblogging site that millions of active users use to update followers about their thoughts randomly. Twitter has a huge potential to spread ads belonging to a new company to millennials who make for the largest audience there. The sponsoring of 140 characters to be seen by 1 million mobile users can get awesome results as observed by Mindshark Marketing. There are options to use, but posting media rich content – custom images with content, is the best way for the ripple effect of tweets propagation to get you more clicks than paid for. Organic reach campaigns supported by massive retweets have the ability to reach a million eyes in under a minute.
LinkedIn Marketing – clients whose LinkedIn accounts have been handed over to the capable hands of social media marketing professionals at Mindshark Marketing can enjoy the following;
Access to millions of capable professionals for future job placements.
A platform on which they can be viewed as masters of their craft through content.
Connections to other businesses and professionals.
There is also a huge opportunity for companies to develop followers in groups that can be used to test out services and products while getting feedback directly from customers.
Social media has been morphing into a strong product catapult since businesses got on the wagon. Many businesses have migrated from print campaign efforts and solely develop concepts to sail over all the social media platforms that Mindshark Marketing now uses proficiently. The biggest catch with the move is the targeting ability that comes with all the platforms. Instead of blasting out ads blindly, it is possible to target only people that have a history of buying similar services and products, or people who already like the services.