MSP to Focus on Marketing Plans for Success in 2016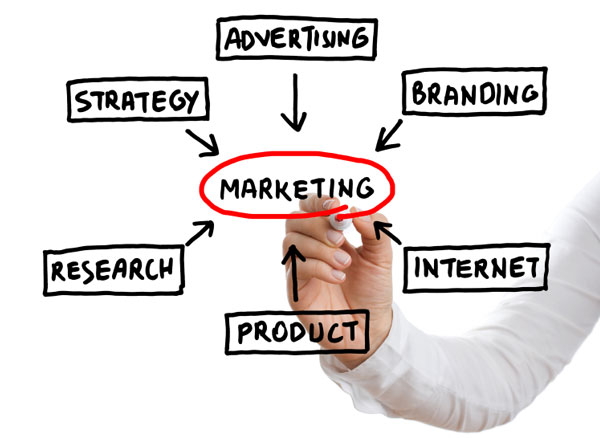 As we embark upon 2016, technology is entering a new era of innovation. For MSPs, keeping up with competitive alternatives as well as increasing demand is going to be crucial to success. That is why, many managed service providers might have to reconsider their marketing plans moving forward. Businesses now have more knowledge and experience with technology themselves, and might soon start to rely less on third party support, and more on automated tools.
Over the years, MSPs have provided businesses with comprehensive IT support, starting from network, server and database management, to ensuring security, providing cloud services, mobile accesses and much more. Typically, small and medium-sized businesses depended on MSPs to take on all or some of their IT needs, outsourcing functions and responsibilities. This has been a win-win deal as business have been free from worrying about IT by letting professionals take care of it, while MSPs utilized their expertise.
Recent innovations however, does put some dent on the deal, as the release of new programs and services seek to make businesses independent with greater control and power. IT giants such as Google and Microsoft, are stepping into the game, with public cloud services that provide businesses with cost effective and easy-to-manage cloud solutions. The evolution of automated analysis and monitoring softwares, servers and database management solutions means that business will be empowered with powerful tools that grants them more control over the overall system. While these are great news for businesses, some MSPs might find themselves in a challenging position.
To overcome the upcoming challenges, MSPs must up their own game, and add new innovations into their marketing plans. This can range from adding new services to match the need of the news products, or modifying existing services. For instance, many businesses who are looking to become less dependent on third parties, will still require help in transitioning. Whether it is to move all the files into the cloud, set up new programs, or general training purposes, there are still plenty of opportunities where business would require the IT expertise of MSPs. MSPs can also benefit from prioritizing on strategic services, helping business plan out their IT roadmap rather than taking the whole responsibility. Because of their familiarity and experience with the industry, MSPs can help business make the right investments and identify the right tools.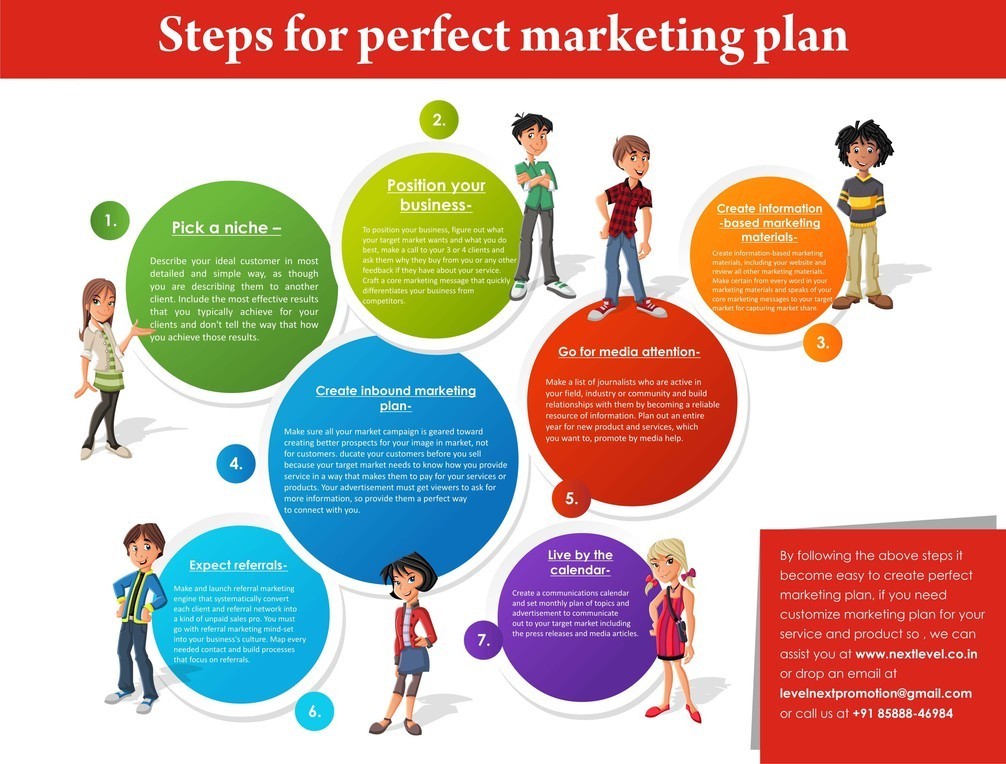 Another scope lies in the security services area, which is growing in demand by the day. With the increase of complexity of viruses, hackers, and attackers, along with the growing importance of data, business still require substantial support in managing IT security. MSPs who focus on security services in their marketing plan will definately see the results of it. Other than the services, MSPs must also look into providing business with a better experience. Dedicated account managers, 24/7 help desk, responsive technical assistance, as well as transparent communication, all play key roles in establishing long term relationship with the clients.
2016 is the era of innovation, and to survive, MSPs must find their own ways to be unique and provide innovative services to businesses. Rather than looking to take control of IT management, the future might lead MSPs to be more like a strategic partner and security specialists. By focusing on content marketing and lead generations, MSPs can surely find new ways to adapt to business needs and communicate with them. Rather than submitting to the new challenges, successful MSPs will find new ways to adapt and adjust to the market need, just like technology itself.